How it works
Getting started and using our product is easy peasy!
01
If you are going to create a backend
Probably you need to put lot of effort to create login pages, charts, menus and any other service essentials development modules. we made it easy for you. you can use our instant development kits name BackEnders Feature Set.
You just need to purchase and start running your business based on our BFS.
In this case contact us on our email [email protected]
02
Sign the contract
We will send an quotation and payment methods.
The moment you done with the payment you will receive the information to access our portal panel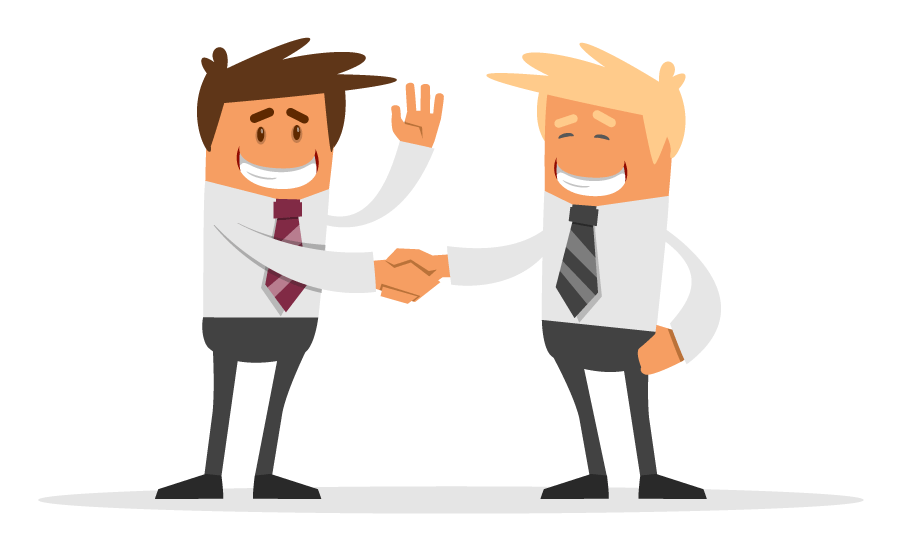 03
You can start finalizing your business
After purchasing step you will have access to a lot of backend modules which bring you easy and fast step to finish off you service requirements
04
Customer support begins
All our modules have full support and we are providing updates and patches on them.
Subscribe to our newsletter!